Hurricane Insurance Lawyer
Moving Forward After the Wind and Water Subsides
A hurricane is one of the most powerful storms in nature. Hurricanes can destroy homes and entire communities in mere hours. Property losses and the emotional toll of these traumatic events can be devastating.
Having your homeowners' insurance policy provides some peace of mind if the policy covers hurricane damage. However, what if the insurance company denies your claim? You could be left with devastating damages and no way to rebuild.
Pandit Law Approach
Having your homeowners' insurance policy provides some peace of mind if the policy covers hurricane damage. However, what if the insurance company denies your claim? You could be left with devastating damages and no way to rebuild.
---
Get What You Deserve
Many hurricane victims may take the word of their insurance company and not question to get the funds they deserve to rebuild. That could mean that you walk away with not enough money or nothing at all.
Don't Let Them Underpay
Insurance companies make money by taking in a lot of money and paying out less in claims. When a hurricane hits, insurance companies are swamped with claims and may try to underpay or deny claims when they can.
Leverage Our Experience
If your property is wrecked by a hurricane and you are having trouble getting it covered, you may want to talk to an experienced hurricane insurance lawyer about legal action.
Get a Free Hurricane Claims Evaluation
Pandit Law
Hancock Whitney Center
701 Poydras Street
Suite 3950
New Orleans, LA 70139
Call or Text: 504-313-3800
---
We know, succeeding with an insurance claim is difficult.
Don't accept an underpayment or denial from your insurance company until you've had a Pandit Law attorney review your claim!
What Is Hurricane Insurance?
Hurricane coverage is included in most homeowners' policies and usually includes these coverages:
Fence damage
Roof damage
Water damage
Floor damage
Major appliance damage
Garage damage
Interior property damage
Some of the damage that you may have on your home that your policy should cover include:
Roof lifting
Power line damage
Collapsed roof
Broken windows
Uprooted trees
Projectile damage
Porch damage
Deck damage
Foundation damage
What To Do After a Hurricane
Most homes will sustain damage in a hurricane, no matter what you do to avoid it. If your home is damaged in a hurricane, be sure you take the steps below to secure your property and to ensure your insurance claim is handled right away.
Cover damaged property
If your property has wind or rain damage, cover as much as you can with tarps to prevent additional water damage. Remember, your insurance company will look for any reason to deny your claim or shortchange you. If they think damage occurred after the storm passed, they may not pay the claim.
File your hurricane insurance claim right away.
Insurance companies expect you to act fast after a storm hits. The longer you wait, the more questions the insurance company will ask.
Document all damages.
When you take pictures of your property, start outside and get the entire home in each photo. Take a picture of all four sides and the roof if you can. Take pictures that show the whole yard, too. Inside, take pictures of entire rooms and then individual possessions. Having a thorough photographic record is vital to prove losses when you file your claim. Also, keep a written inventory of your damaged property.
You should ask your insurance adjuster to get to your home as soon as possible to conduct a damage assessment. Once that is done, you can file your claim.
---
Does Your Homeowners' Policy Cover Hurricane Damage?
To ensure that you are not underinsured, experts advise that you have Replacement Cost Coverage and not Actual Cash Value Coverage in your policy. RCC means the cost of replacing your damaged property with materials of a similar quality and type, without depreciation deductions. It is recommended to have RCC because you will get faster and fairer compensation during a hurricane damage claim.
Most homeowners' policies cover this type of damage, but it depends on whether your policy covers all types of hurricane damage. For instance, most homeowners' policies do not cover flood damage. These policies usually separate wind and flood damage, so you need a flood insurance policy to cover flooding.
---
Bad Faith Hurricane Insurance
Since Hurricane Katrina in 2005, there has been more awareness of insurance bad faith after hurricanes. 'Bad faith' by an insurance company exists when the company does not honor your fair claim. Thousands of hurricane insurance lawsuits have been filed by people whose insurance companies underpaid or denied their rightful claims.
Sometimes the insurance company will review the damage to your property and say it was not entirely caused by the hurricane. Or, they might say that some part of the damage is not covered by your homeowners' policy.
For instance, storms often cause water damage, which homeowners' policies cover. However, the insurance company may argue that the water damage is flood damage, which your policy does not cover.
The insurance company also may delay payments you are owed. This adds terrible stress to your situation and may lead to further property damage. They know if they delay payment, the policyholder may take less money because they desperately need to begin repairs.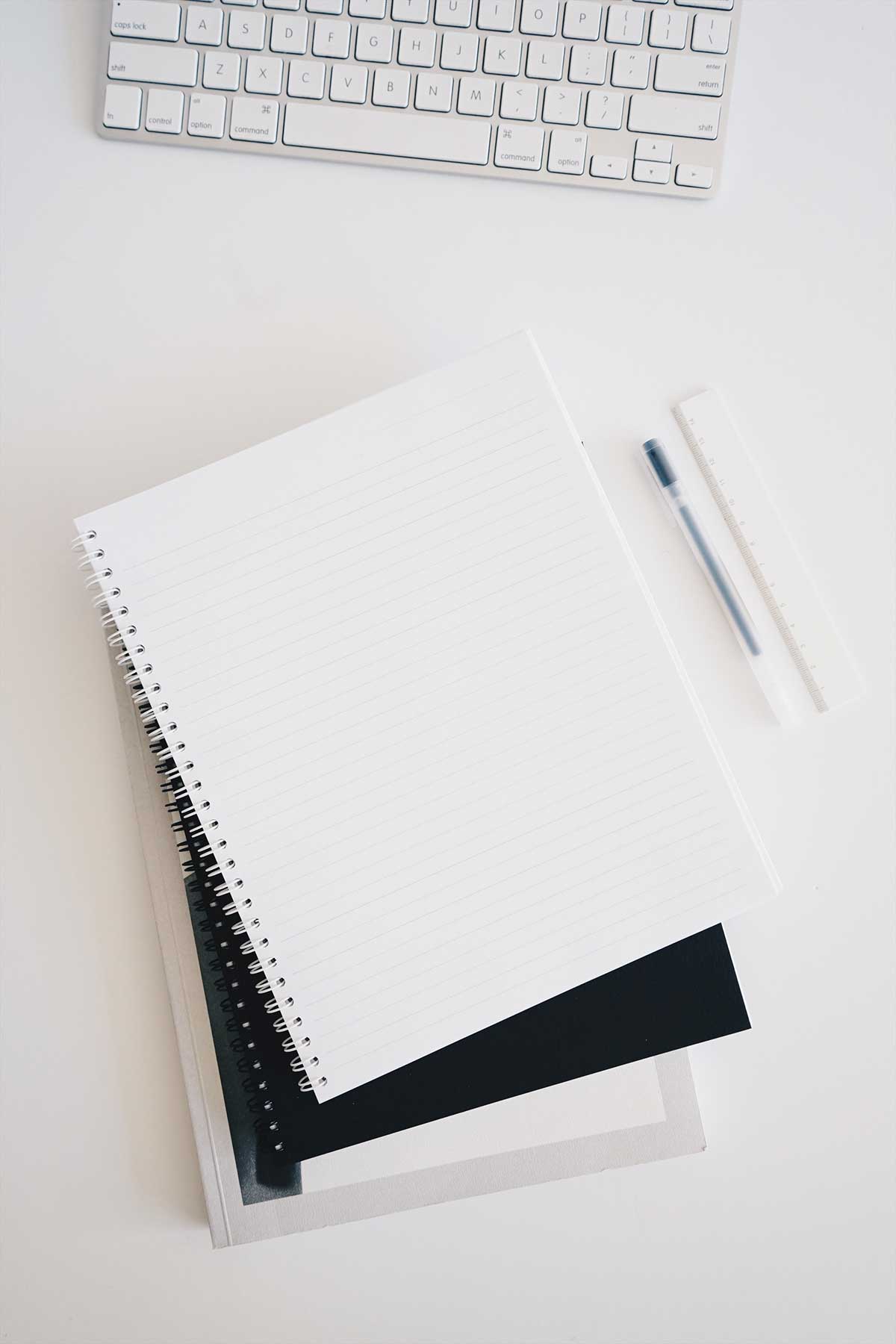 How to Determine Bad Faith
If your claims adjuster does any of the following, you may need to talk to an attorney:
Offers undervalued estimates
Attempts to force you to settle under another insurance policy
Tells you that you do not need an attorney to resolve your claim
Requires a written release of additional claims as a condition for insurance settlement
---
Not every claim delay or denial is bad faith. It is important to remember when a hurricane strikes, insurance companies can get slammed with a lot of claims at once. Claims adjusters arrive in affected areas and try to process claims quickly, for the most part.
Still, insurance companies want to make money, and insurance bad faith does happen after hurricanes. If you suspect that is the case, an attorney skilled in hurricane insurance litigation may help you.
---
Contact a Hurricane Insurance Lawyer in New Orleans
Hurricanes are devastating storms. The last thing you need after your home is damaged is a difficult insurance experience. With all the stress you are under, you want to make sure your home is repaired to its pre-incident condition fast.
If your property sustained hurricane damage and your insurance company is giving you the runaround, talk to an experienced hurricane insurance attorney in New Orleans. It costs nothing up front to take legal action, so contact an attorney today.
Pandit Law
Hancock Whitney Center
701 Poydras Street
Suite 3950
New Orleans, LA 70139
Call or Text: 504-313-3800